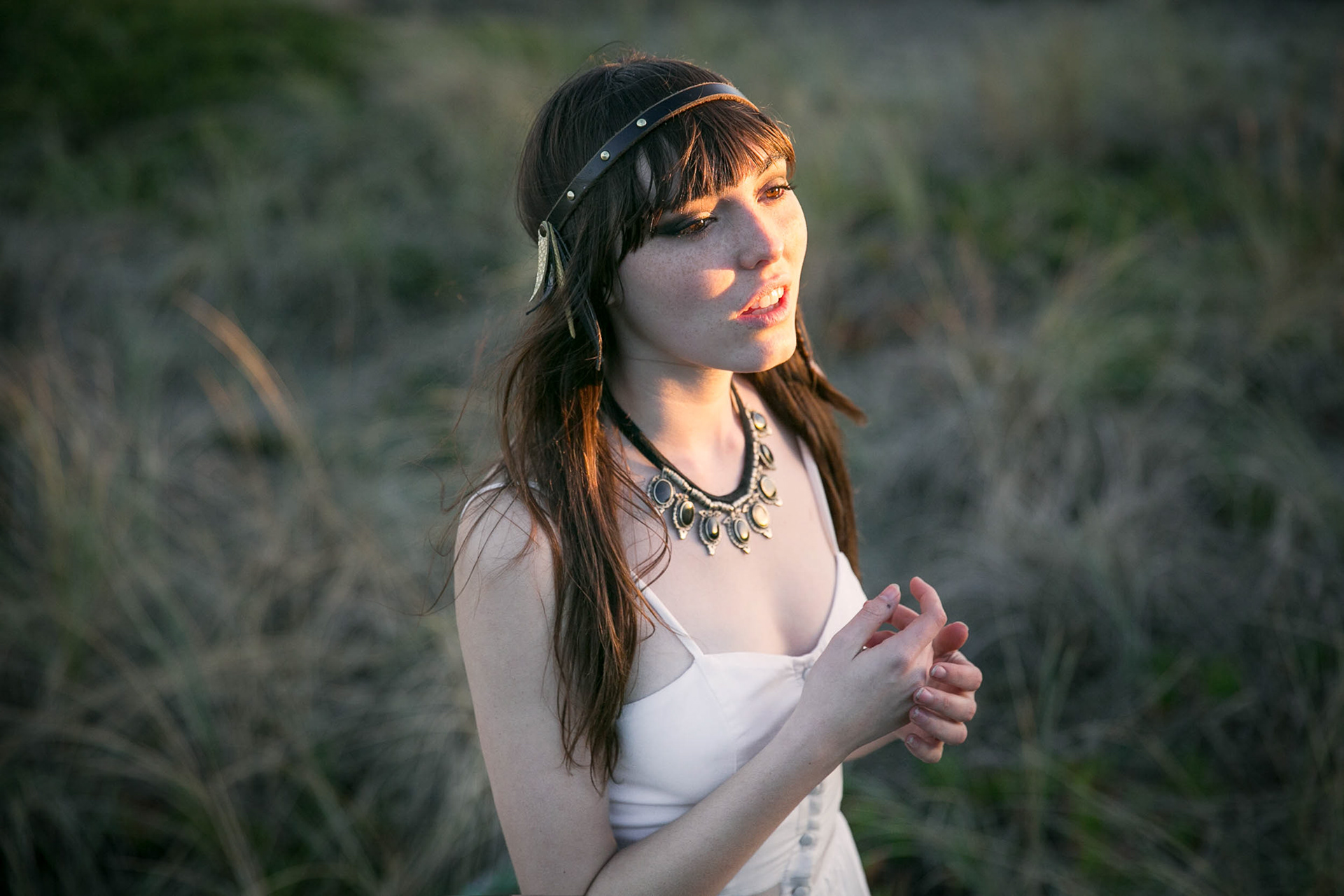 Celebrating golden sunshine and inspired by the music involuntarily always looping in my mind, 
I wanted to create images that capture the feelings of a good song without actually hearing it.
Think of this as a still music video- Lizzie is the star, and the song is well -- what song pops up in YOUR mind?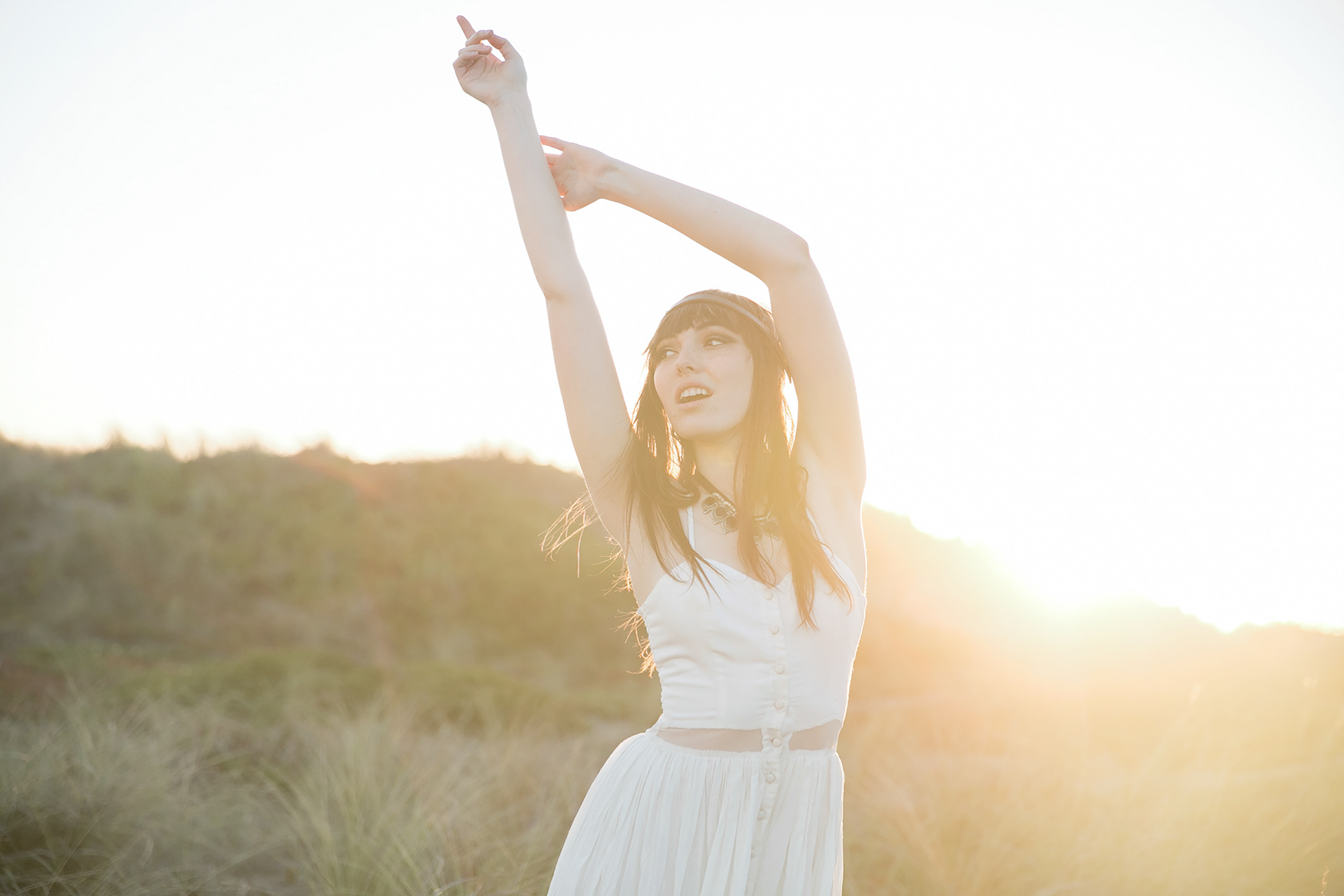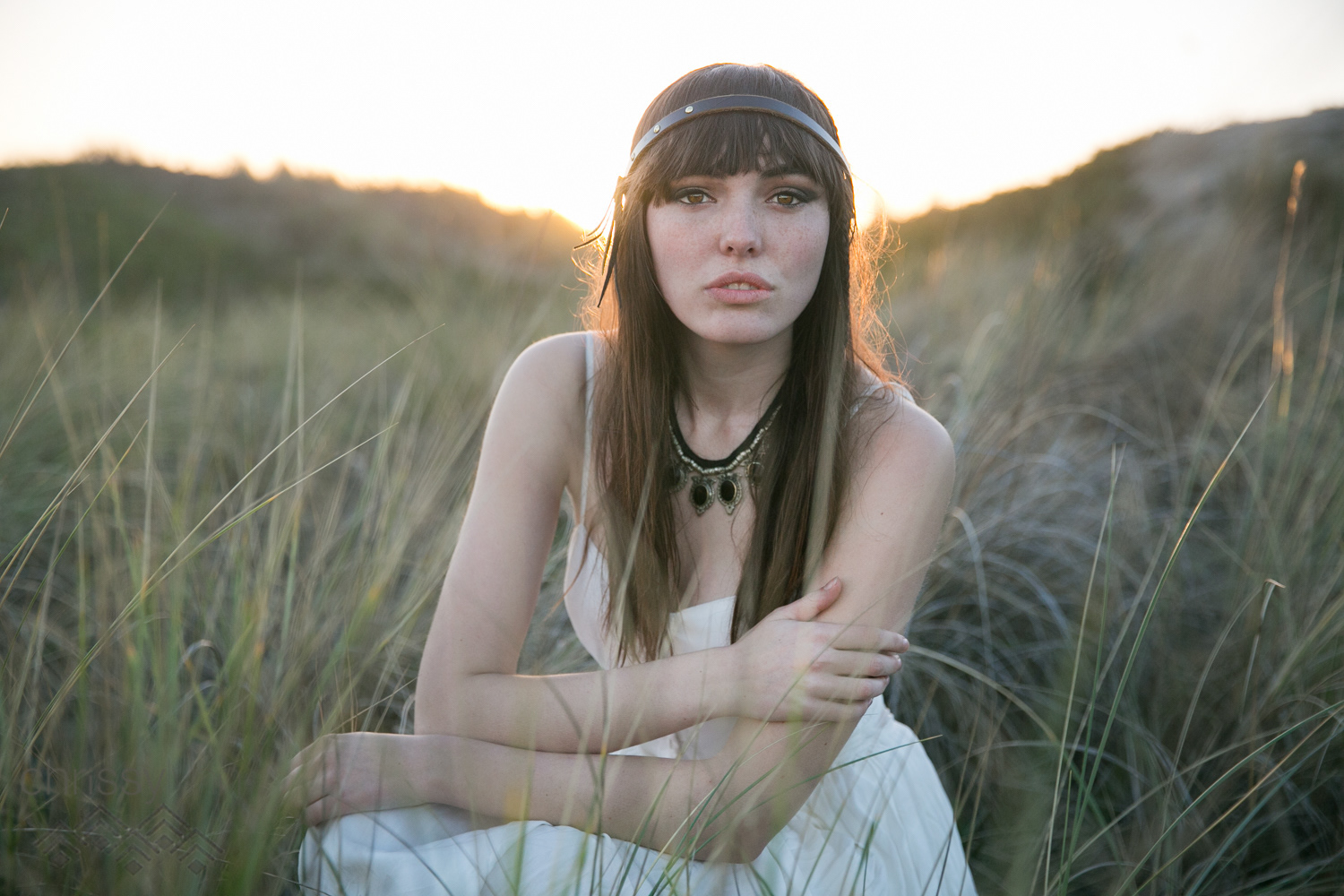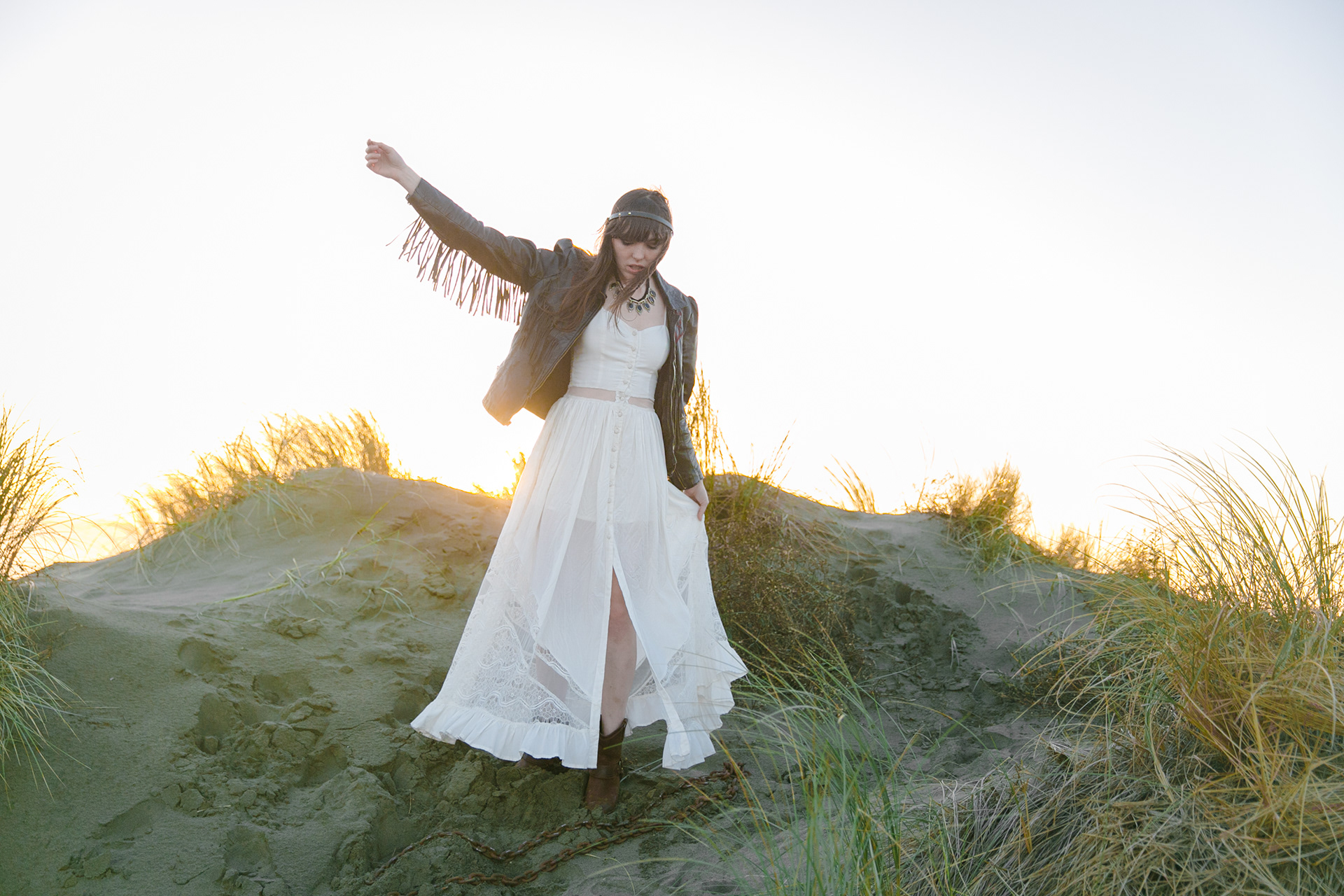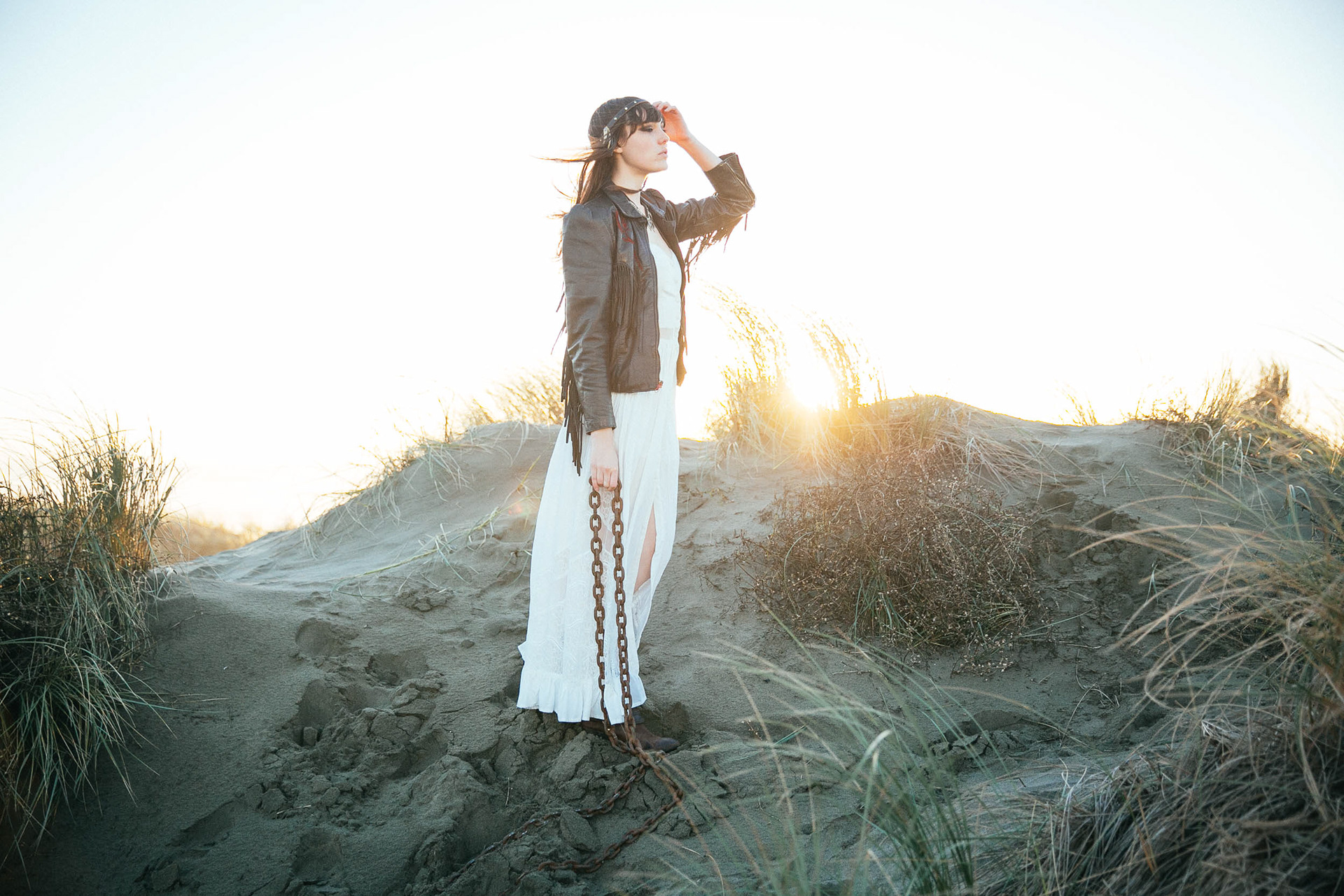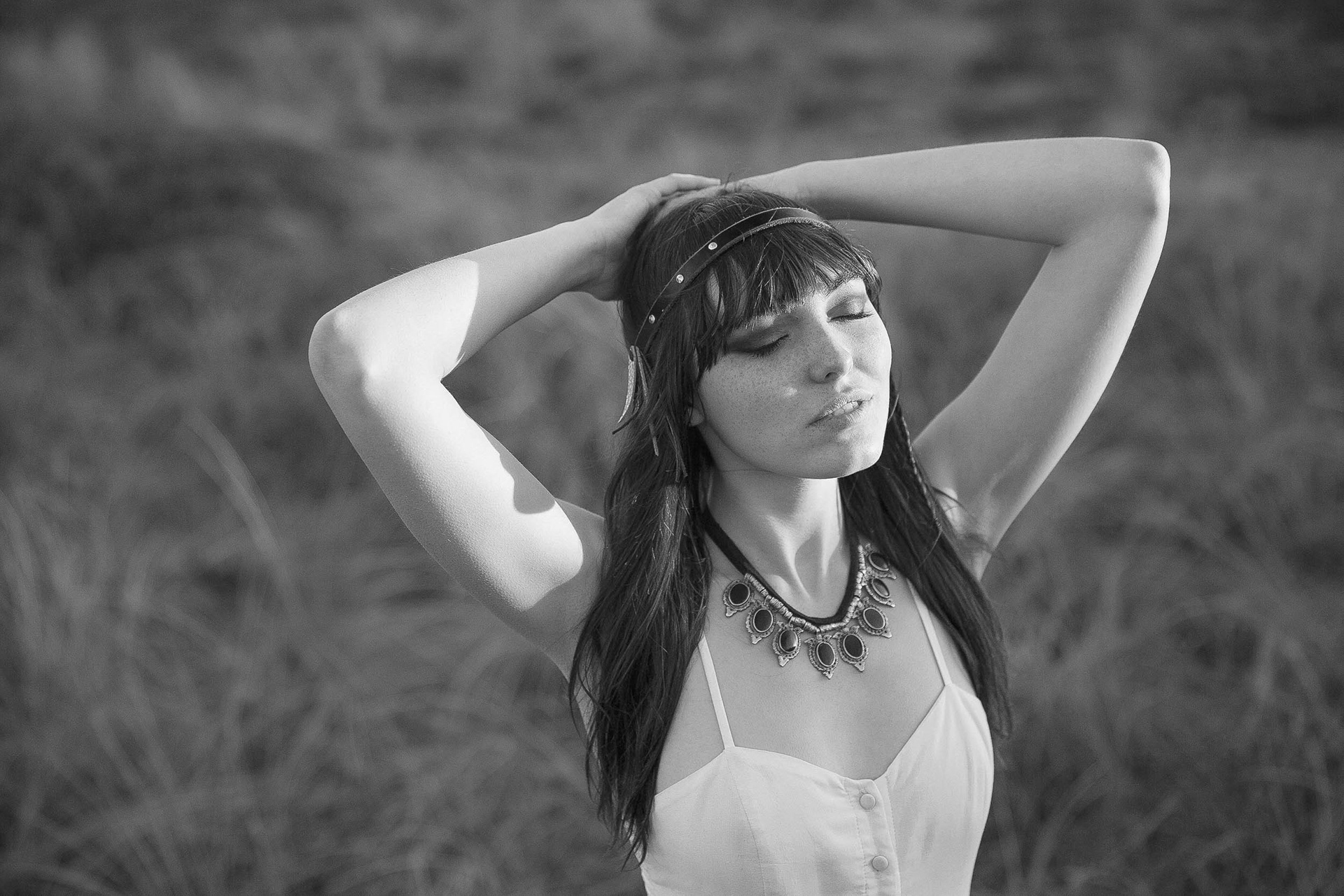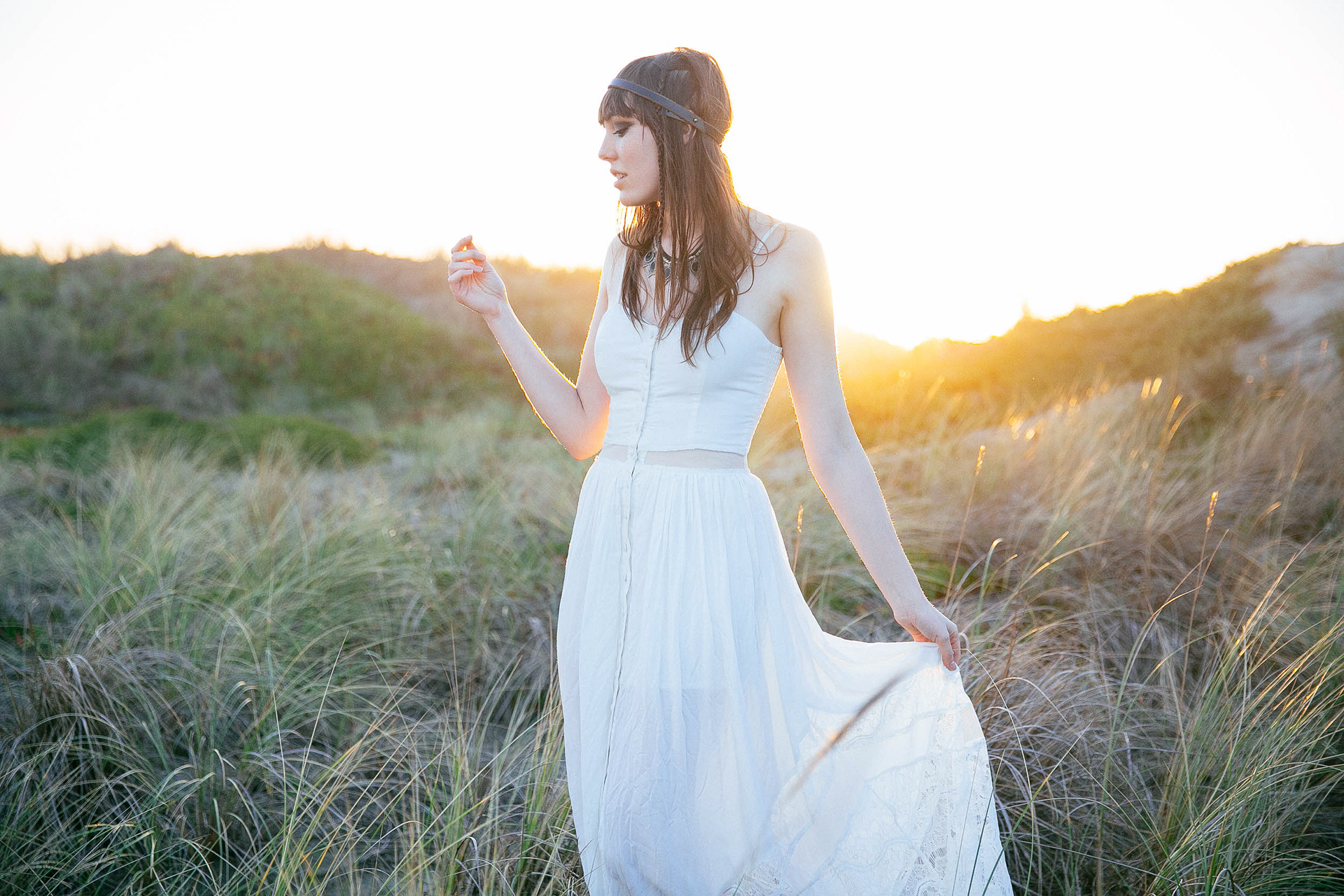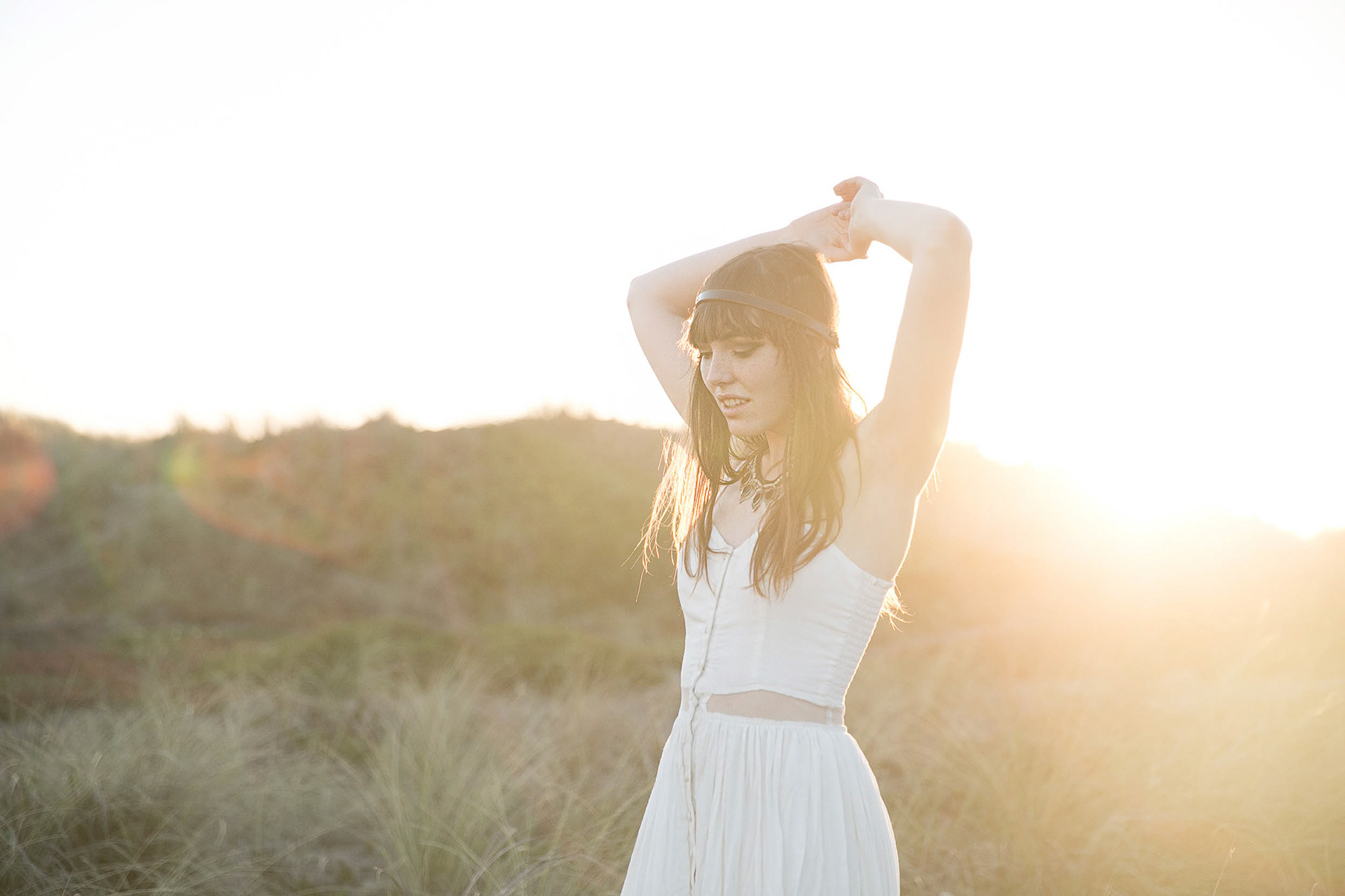 Big thanks to my awesome collaborators that chase the sun with me!
LIZZIE GUNST // JE Model Management
stylist 
XELA GAERLAN
wardrobe & accessories
Freepeople, Frieda Salvador, Mona B, Vintage
assitants
CHAD BANK
DEVON MILLER